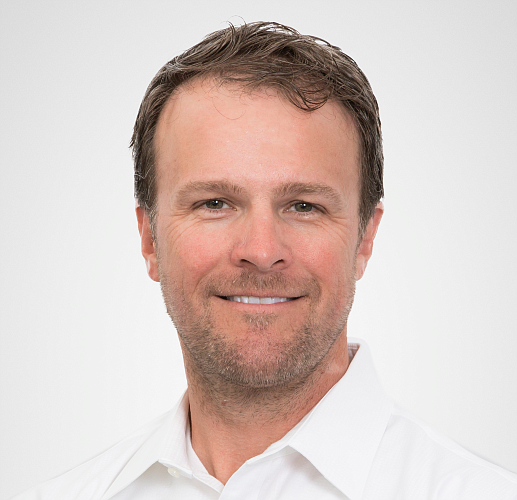 El Segundo-based ecommerce postage company Stamps.com Inc. will be acquired by Thoma Bravo, a Chicago-based private equity firm, for $6.6 billion in cash, the companies announced July 9. 
Thoma Bravo will pay $330 a share, a 67% premium on Stamps.com's closing price of around $198 per share on July 8, the day before the merger was announced. The company's stock skyrocketed 64% the next day, closing at around $324. 
Stamps.com will become a private company and will be delisted from the Nasdaq. The acquisition is expected to close in the third quarter of 2021 and is subject to regulatory and stockholder approval. 
Stamps.com will continue to operate out of its El Segundo headquarters after the deal closes. 
"This transaction is a testament to the excellence and hard work of all of our employees and their relentless dedication to our customers and partners throughout the world," Ken McBride, Stamps.com's chairman and chief executive, said in a statement. 
Ruhell Amin, sector lead at Playa Vistabased independent advisory firm William O'Neil and Co., said the premium paid by Thoma Bravo was justified. It was only a matter of time, he added, before a private equity firm recognized the company's value. According to Amin, Stamps.com has consistently been undervalued by public markets despite often beating analysts' earnings expectations.
"I've always viewed Stamps being a bit of a juggernaut in the ecommerce space and always believed that the shares could eventually garner premium valuation," Amin said. 
Stamps.com has a 40 day "go-shop" period, expiring Aug. 18. During this time the company's board and advisers can solicit and consider acquisition proposals from third parties and terminate the merger with Thoma Bravo if Stamps.com receives a "superior proposal," the companies said in their announcement. 
But Stamps.com said it would benefit from Thoma Bravo's operating capabilities, capital support and technology and software sector expertise. The company's board unanimously approved the merger and recommended its stockholders do the same at its upcoming meeting regarding the merger.

"With the financial and operational support of Thoma Bravo, Stamps.com can continue to innovate and pursue growth opportunities to capture the expanding ecommerce shipping market and extend our position as the leading global multicarrier ecommerce shipping software company," McBride said. 
The acquisition is one of several major purchases made by Thoma Bravo this year, including a $2 billion acquisition of cloud software company QAD Inc. in June and a $12.3 billion acquisition of security software company Proofpoint Inc. in April.
Thoma Bravo manages $78 billion in assets and is one of the largest private equity firms in the world. Its portfolio includes McAfee, Glendale-based ServiceTitan Inc. and Tripwire Inc. 
The company said Stamps.com is well positioned to capitalize on long term trends in the ecommerce industry due to its management team, software solutions and growing customer base. 
"The ecommerce landscape is rapidly evolving, and we look forward to partnering with the Stamps.com team to continue building on the company's leading position in ecommerce shipping solutions," Brian Jaffee, principal at Thoma Bravo, said in a statement. 
Founded in 1996, Stamps.com was one of the first companies to offer postage online, allowing users to print official Postal Service stamps and shipping labels for a monthly fee of $17.99. 
The company went public in June 1999 amid the dotcom bubble. As package shipment and ecommerce sales boomed amid the pandemic, Stamps.com saw earnings jump 33%, bringing in $758 million in fiscal 2020.
For reprint and licensing requests for this article, CLICK HERE.