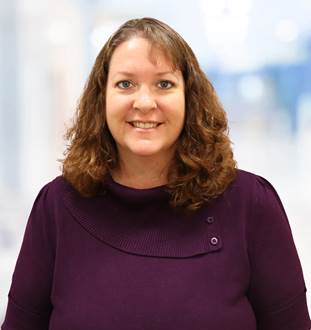 Pella Regional Health Center has named Sharon Van Zee to the role of Information Technology (IT) Program Manager. This position leads a group of IT professionals through Pella Regional's information technology projects and provides guidance and knowledge on best practices related to the implementation, utilization and optimization of enterprise software applications.
Van Zee has previously worked as a Financial Analyst and Financial Analytics Coordinator at Pella Regional since 2011.
Van Zee received her Master's in Business Administration from Drake University.
"I look forward to helping Pella Regional grow through implementing new program application advances and overseeing continued improvements and support for our current software applications," said Van Zee
3325456964
Mozilla/5.0 (Macintosh; Intel Mac OS X 10_14_6) AppleWebKit/537.36 (KHTML, like Gecko) Chrome/83.0.4103.116 Safari/537.36
5e2b8ca7f8ec1d468ad8de4d3a50b513e02fffa2
1