On Wednesday, Microsoft announced Windows 365 during its Inspire conference. Dubbed the "Cloud PC" during the presentation, Windows 365 is the first subscription-based Windows license. A subscription will let users log into a virtual machine running Windows 11 from any device, anywhere you have an internet connection.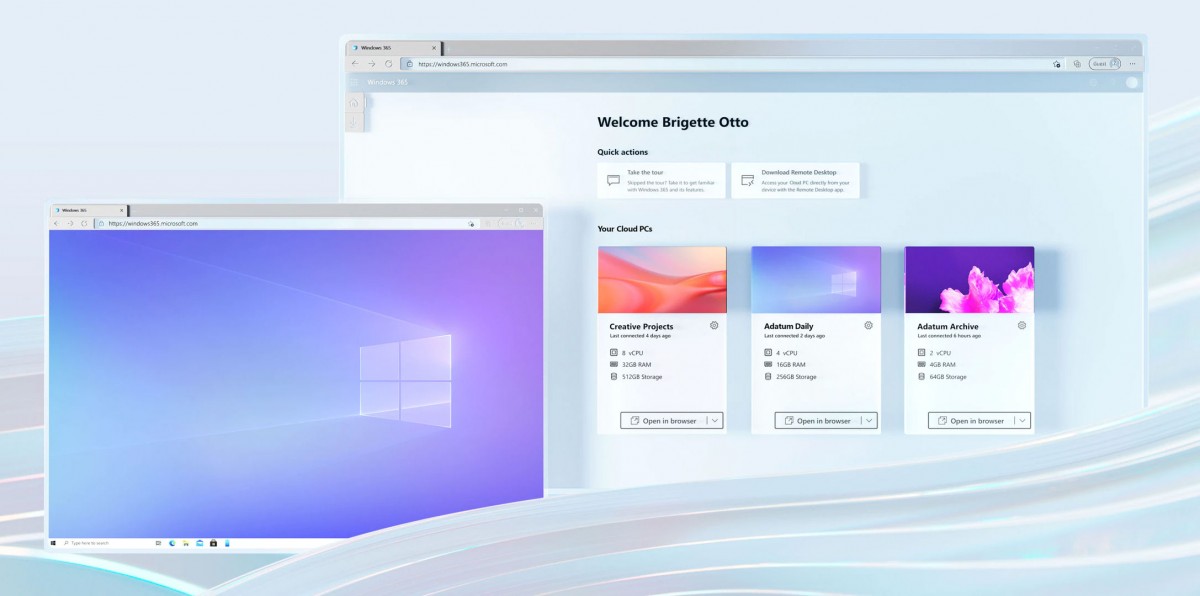 Ultimately, this kind of setup makes it easier for large companies to assign its employees with enterprise-level security and organizational policies pertaining the operating system. Using this kind of solution would makes management easier without needing to manually manage and configure physical hardware, usually a job done by an IT department.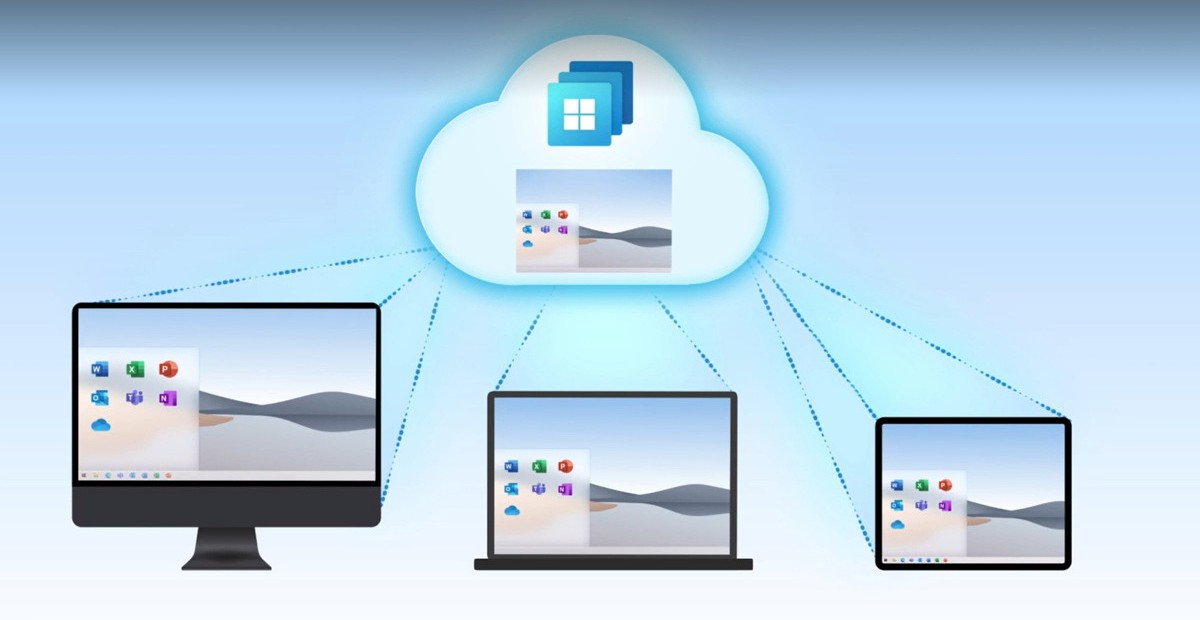 The pandemic rapidly increased digital adoption across many industries and as demand for cloud-based solutions arises in this new environment, a cloud-based Windows machine seems like a no-brainer.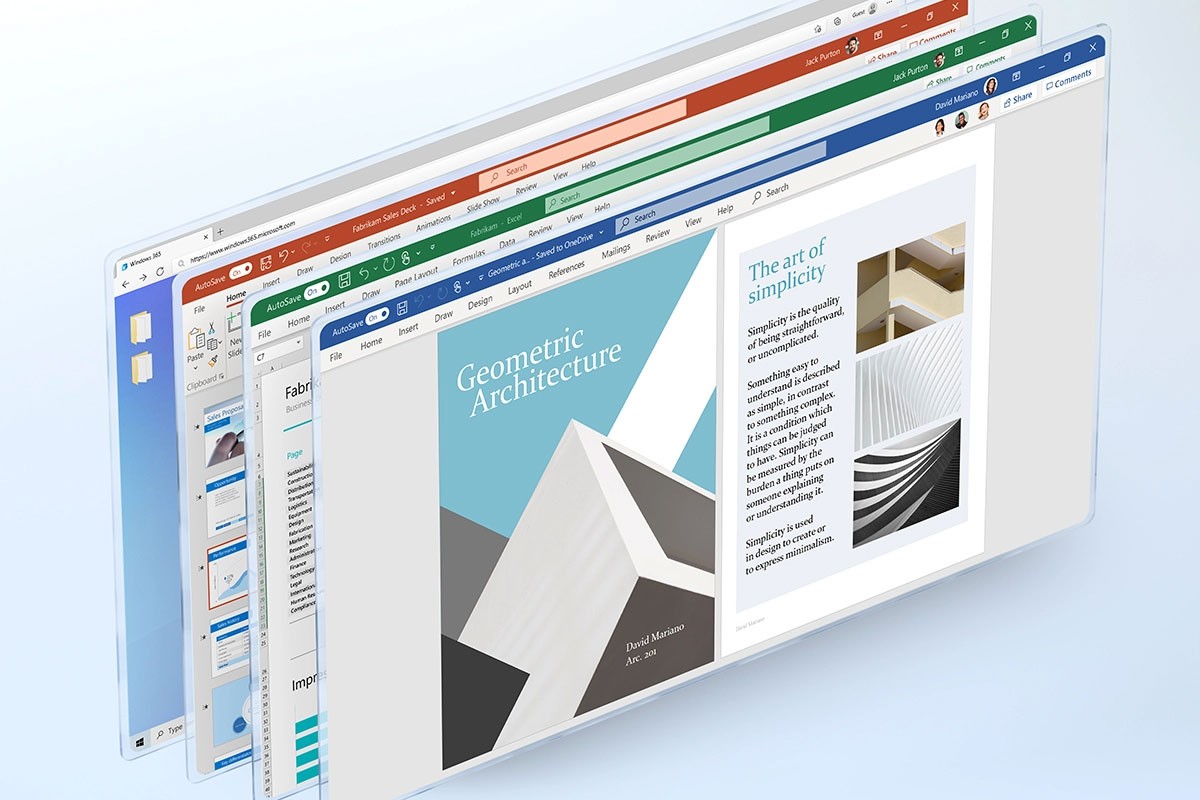 Let's not get too excited just yet. There's not yet any word on The new product will be available to Microsoft's corporate customers when it becomes available on August 2 in two versions: Windows 365 Business and Windows 365 Enterprise. Pricing would be at a rate per user, per month, depending on the storage size of the installation.